Holiday Gifts

Treat friends and family to a sweet exotic surprise this holiday season!
100% Hawaiian Grown
Hawaii is known for growing sweet, delicious tropical fruits like pineapples and papayas, but it also is the only state in the U.S. to grow cacao and coffee. All of these products thrive in the nutrient-rich volcanic soil, abundant rainfall and plentiful sunshine of the tropical climate of the island of Oahu. The farmers here are truly blessed with rich, fertile soils, higher latitude and perfectly suited growing conditions to provide consistent taste and quality making for world-famous fruit, chocolate and coffee.
Dole's iconic Hawaiian pineapple springs from a heritage of growing here for more than a century. No one does it better.
DOLE Fresh Fruit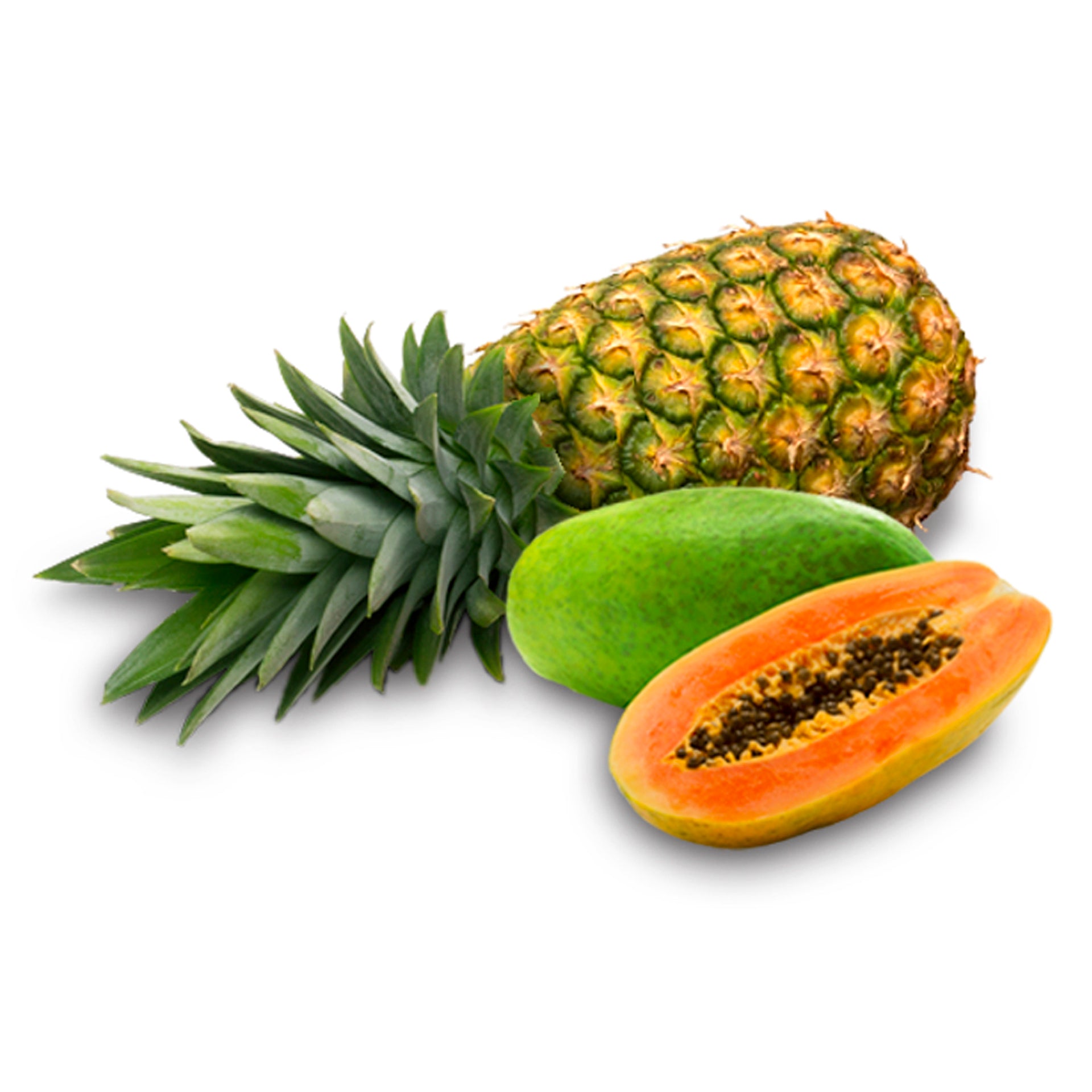 DOLE Fresh Fruit
DOLE Waialua Estate Coffee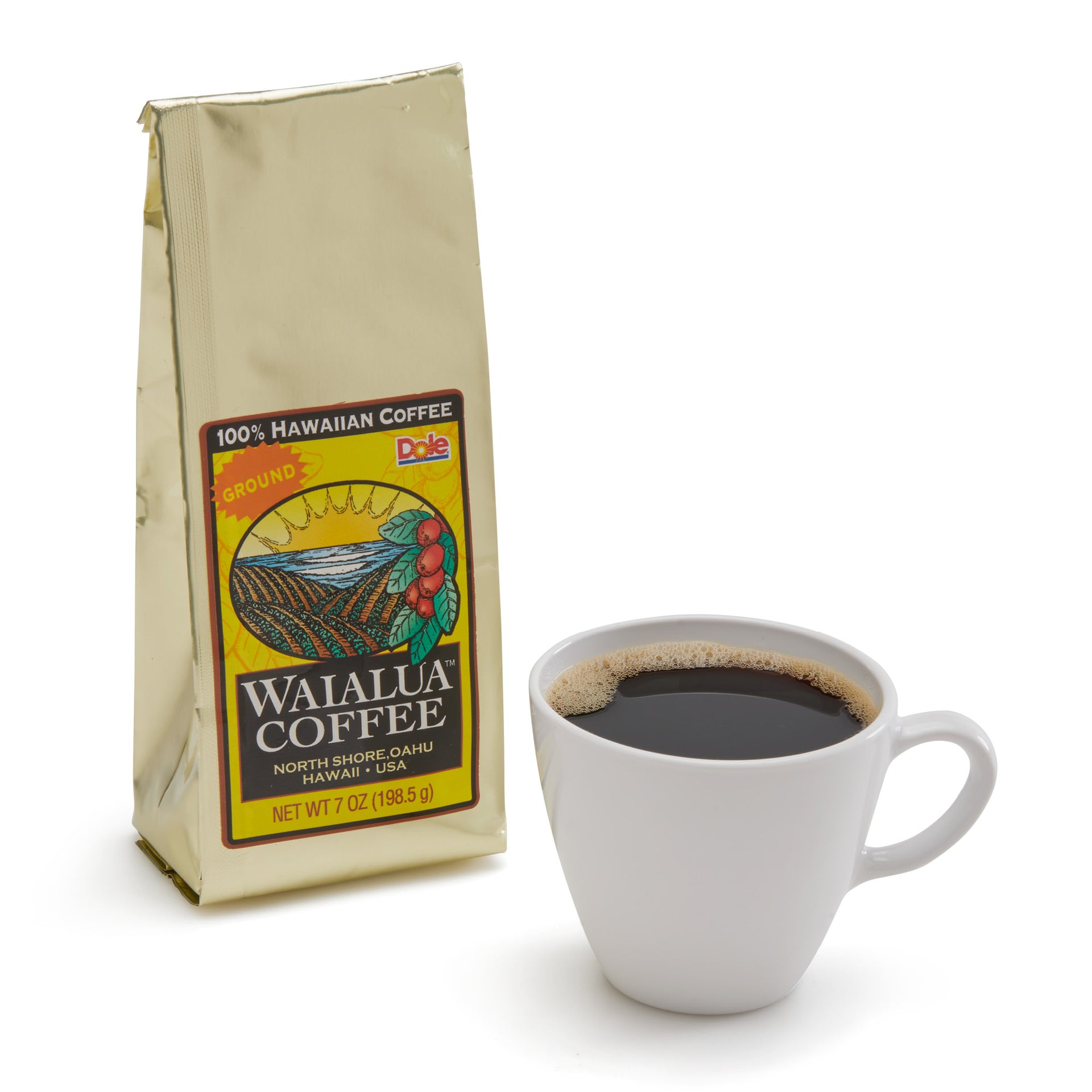 DOLE Waialua Estate Coffee
DOLE Waialua Estate Chocolate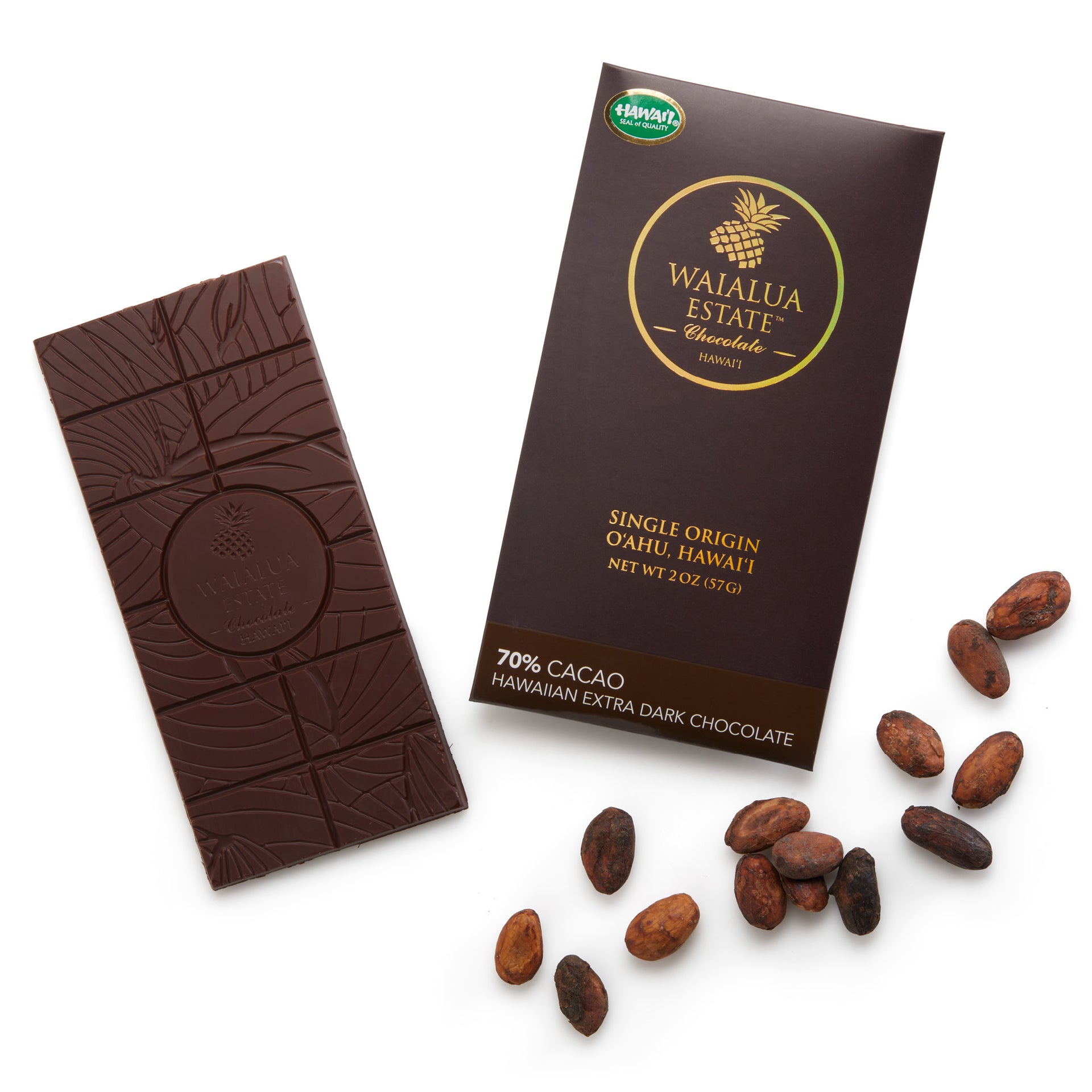 DOLE Waialua Estate Chocolate